Craker Barrel cheese reviews its positionning and launches a new ad campaing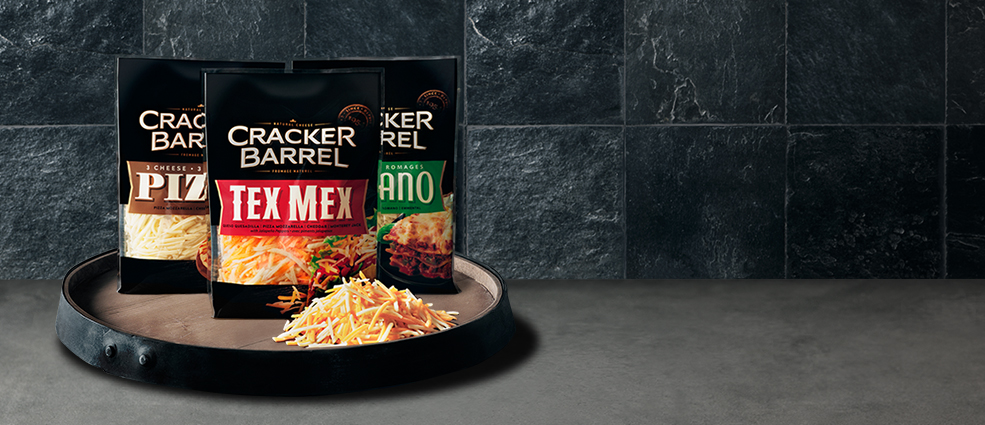 The block cheese category in Canada and in the USA is a very competitive one. Cracker Barrel (Kraft), that holds more than 25% of market share in Canada, has invested in research to understand the consumer and made the decision not stick to its slightly higher price strategy.
The company did rounds of ethnography research, speaking with shoppers one on one in their homes and found out that many felt they were eating to live rather that living to eat even though they are passionnate about food.
The new packaging and ad campaign (print, online, social media and television) is based on research facts and marketing decisions (full article here).
SIAL Canada  (held in Toronto this year) is starting tomorrow. We will attend as Food & Beverage observers and will, of course, visit  cheese booths among others.
Bon appétit !