Trampoline Marketing welcomes Denis Grenier, Marketing Strategist for Canada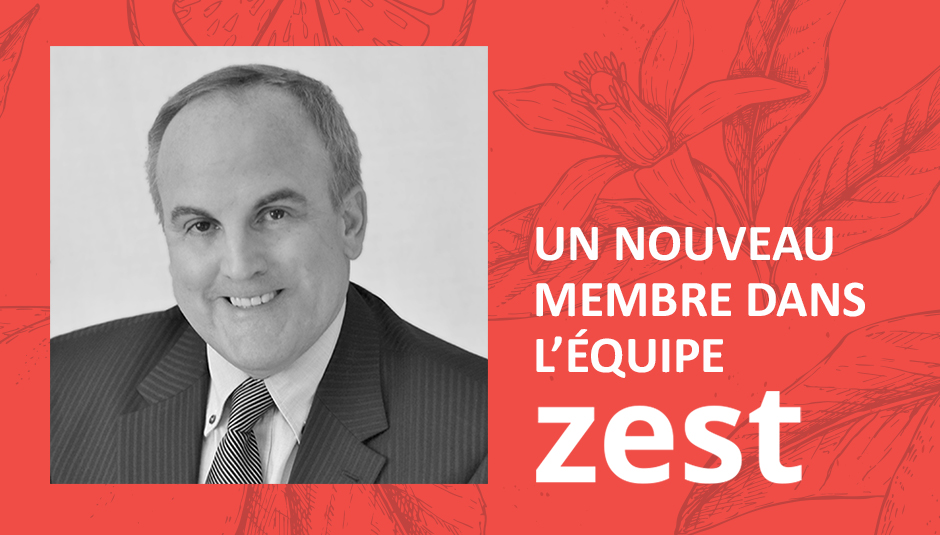 Trampoline Marketing proudly announces the appointment of Mr. Denis Grenier as Strategist in Sales development and Marketing for Canada.
 Mr. Grenier will be responsible to advise our customers in the Food and Beverage industry in developing coherent and strong strategies in sales, product portfolio optimization and marketing plans and communication.
"I am pleased to welcome Mr. Grenier in our 100% dedicated Food and Beverage marketing team (ZEST) at Trampoline Marketing. His experience in strategic marketing, his knowledge of the retail industry in Canada and his passion for developing small and mid-size businesses are valuable assets for our growing company and our customers."-Caroline Le Blanc, President of Trampoline Marketing Inc.
 Denis Grenier has nearly 25 years in the food and beverage industry. At Metro, he was the pricing analyst who also lead the marketing research department and then became Chief Manager of advertising, promotion and sponsorship. Following this, he then went on to brilliantly manage marketing and perform many other responsibilities at Oshawa Food Group now Sobeys (IGA, Bonichoix…), Overwaitea Food Group (Save-On-Foods, Urban Fare) in Vancouver and Familiprix.
The sum of his experiences allows him to have an excellent vision and understanding of the Canadian food market and the right tools to guide our clients wishing to sell anywhere in Canada by developing innovative and winning marketing strategies.
"After spending more than 20 years working with large food and pharmacy retailers, in different Canadian provinces, I am delighted to join ZEST marketing team the Trampoline food division, to share my experience and knowledge of the food and pharmacy industries with current and future customers of the group"- Denis Grenier, Marketing and Communications Strategist.